OTR - Against The Clock
Individual Time Trial series every Sunday with multiple starts, find yours. Only the last 4 weeks counts for the leaderboard. Compete as many times as you want, only your fastest time will count.
No drafting
Start every 15sec
Courses between 15km and 40km
Flat and hilly courses will be used (suggestions welcome)
Race every Sunday, multiple timeslots available
Timeslots could change based on demands and attendees.
Please contact Maxime Turcotte on discord if you need more timeslots!
Stage 7 - Grand Prix Cycliste de Quebec
Another rough stage this week. We are racing on the GP of Quebec, 2 laps.
LENGTH: 25.18 km
ELEVATION GAIN: 380 m ↑
ELEVATION LOSS:380 m ↓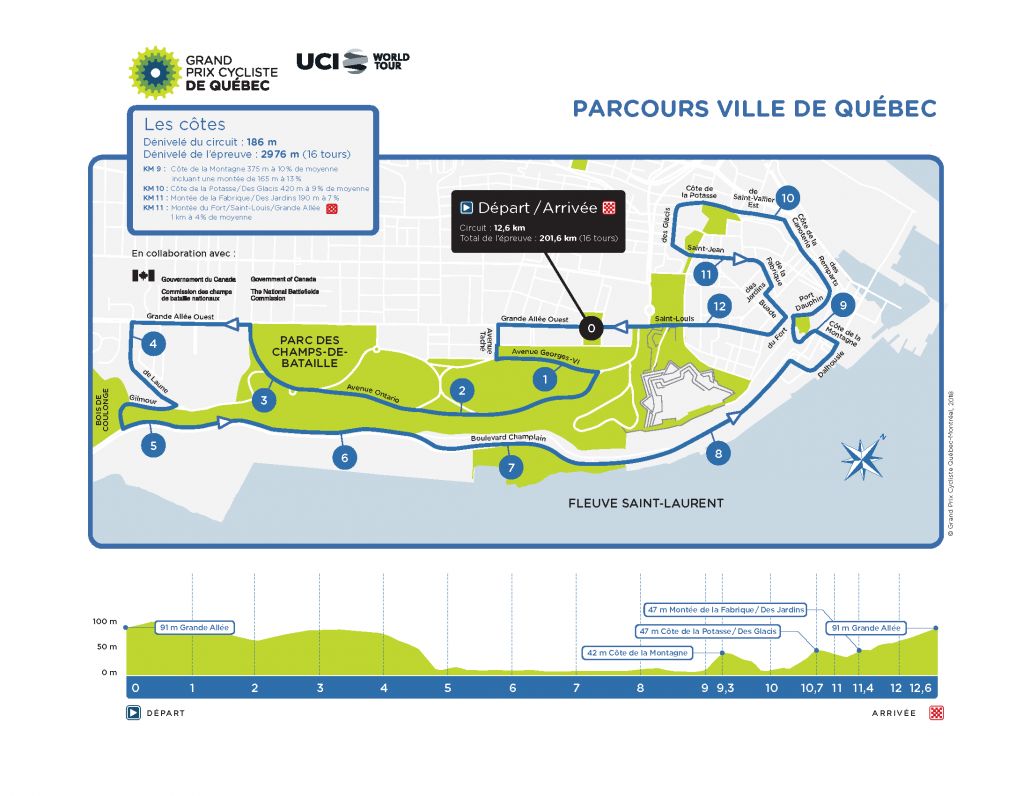 Stages
Series Standings
Results Last Calculated On: 12-29 19:14